Maui Commercial and Residential Landscape Maintenance
Landscape Maintenance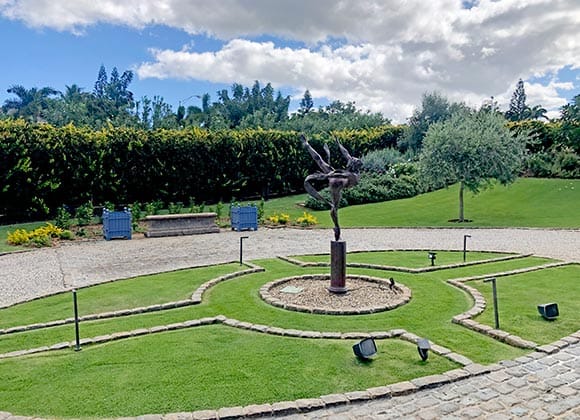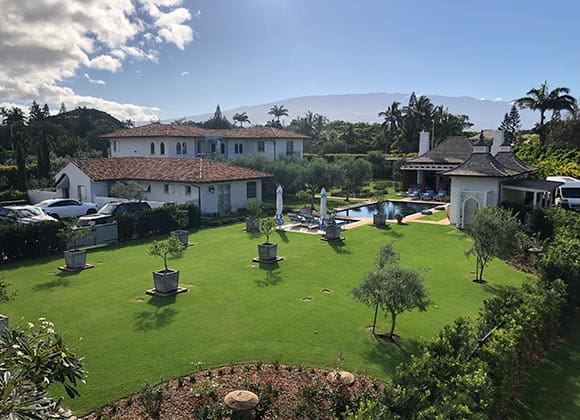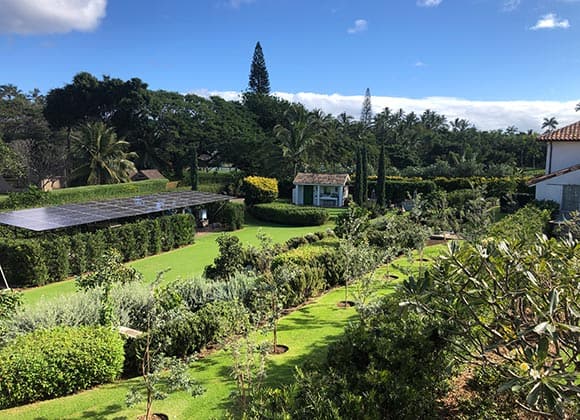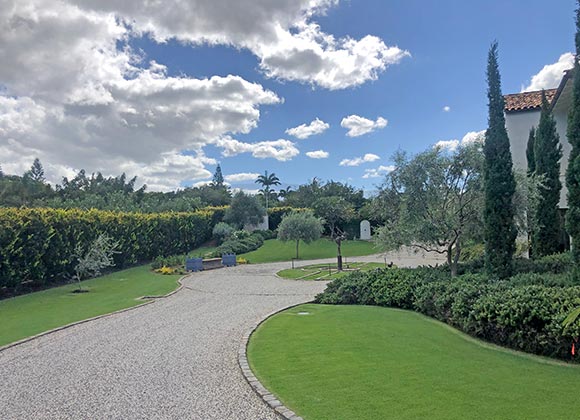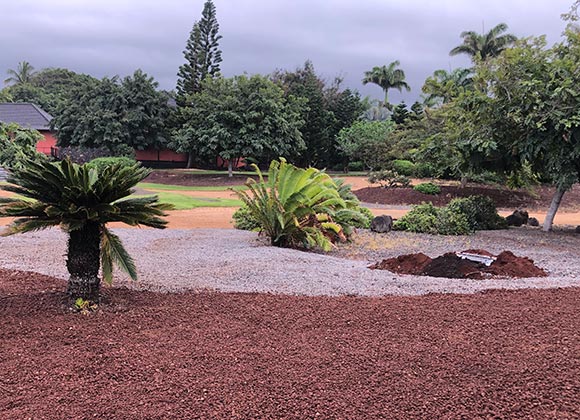 Mauiscapes uses earth-friendly products and professional equipment, which keeps us reliable and consistent. We have the knowledge and experience to turn a struggling lawn into a lush green lawn that will remain that way. We can establish an Eco-Balanced property, no matter what size, for your enjoyment of knowing your landscape is healthy and beautiful. We hold various degrees in the landscaping field, therefore our customers benefit from our passion for quality landscaping.
We strive to bring organic solutions to every problem, unfortunately not everything can be treated organically. Chemical treatments are carried out with precision to be safe and accurate. Please specify if you own an organic establishment so we can properly meet your service needs or if you desire an organic maintenance plan.
All of our service plans are Weekly OR Bi-Weekly.