MauiScapes – Professional Landscaping Services
for Maui, Hawaii
home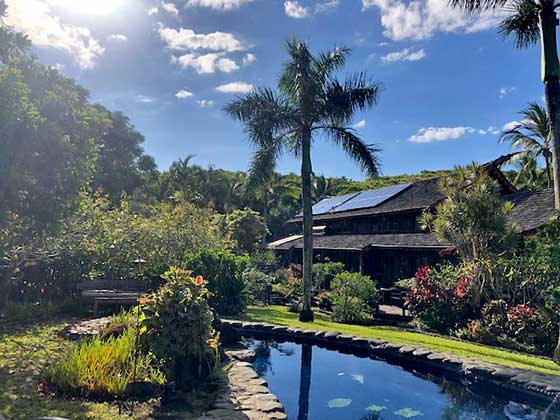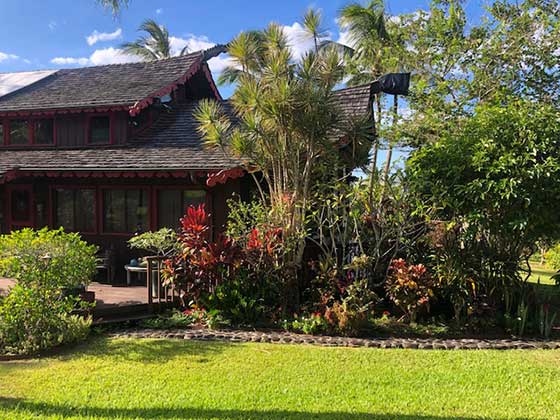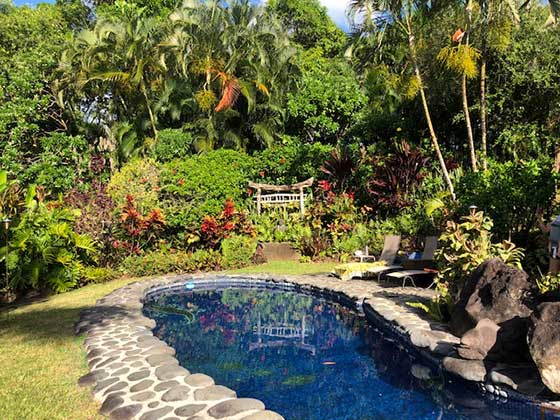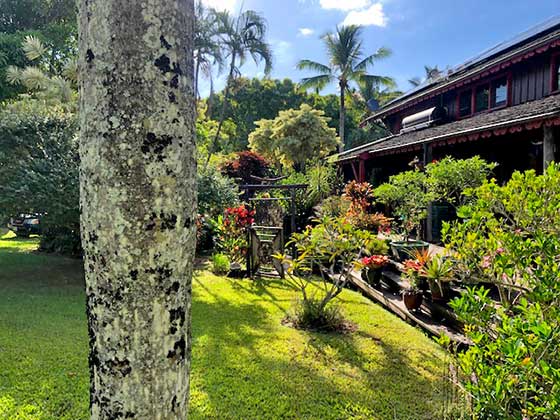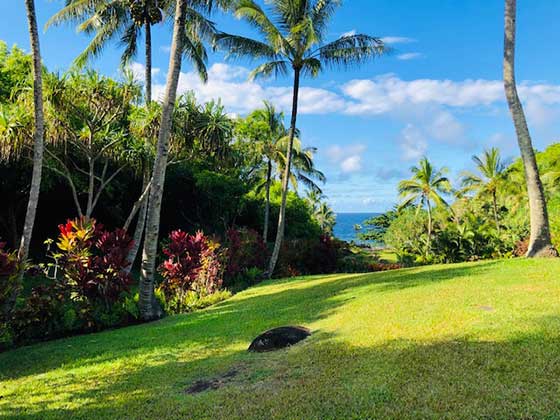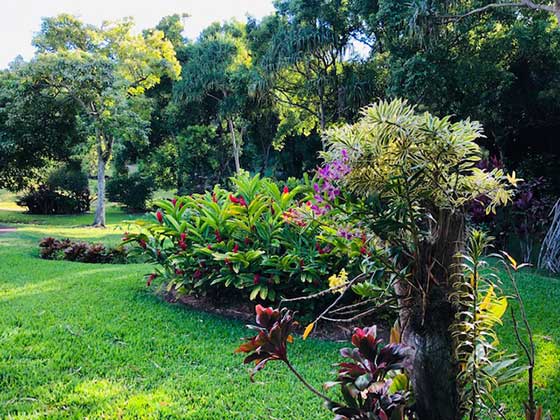 About Us:
We are a family owned and operated landscape contracting company established in 2008. MauiScapes is licensed in the state of Hawaii, our crew consists of trained professionals that hold various degrees in the landscape industry. Some of our accomplishments include: Licensed Contractors, BS of Horticulture, ISA Certified Arborist, Licensed Landscape Designer and LICT Certified Landscape Technicians all operating under the Lic #C-36767.
Our Standard:
Our team carries a wide array of education and experience allowing us to bring the highest quality of care and service for your property and project needs. Whether the property is commercial, government or residential, creating and implementing well built results to the highest standard is what we take pride in. We invite you to consider our services to tailor your landscape and achieve your property and project goals. *Link to contact us form.*
Our Philosophy:
To be responsible stewards of the land and environment while providing the highest quality of landscaping. The Hawaiian islands are lush with the beauty of the tropics and the vibrant spirit of Aloha. Here on Maui the aina is living artwork and nature is the artist that has invited us to take awe in its gallery. We are grateful for the opportunities to work close to these precious lands and help maintain the balance not only in nature but in our everyday lives. That is why we practice responsible landscape methods in order to protect this environment we love today so that others can enjoy it as well tomorrow.
Our company does not use round-up or glyphosate products! We are committed to environmentally safe landscape practices.